Next Generation Networking
Next Generation Networking
NCRW's Emerging Leaders Network is hosting a joint happy hour with OffSprung, the young leaders group for Empire State Pride Agenda. Join the next generation of social justice leaders as we enjoy two-for-one drink specials while setting the foundation for future collaborative movement building!
When: Thursday, April 5th
6:00 - 8:30pm
Where: Stonewall Inn, 53 Christopher Street, New York City
RSVP: kmcdonough@prideagenda.org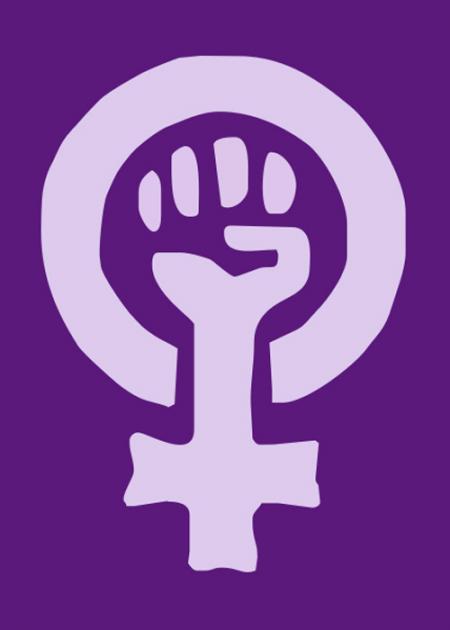 Associated Issues & Expertise:
What We Do
NCRW is a network of leading university and community based research, policy, and advocacy centers with a growing global reach dedicated to advancing rights and opportunities for women and girls. We also have a Corporate Circle comprised of senior diversity professionals from leading U.S. and global member companies and a Presidents Circle of college and university leaders who share our commitment. NCRW harnesses the collective power of its network to provide knowledge, analysis, and thought leadership on issues ranging from reducing women's poverty to building a critical mass of women's leadership across sectors.
© 2007 - 2013 National Council for Research on Women
11 Hanover Square, 24th Floor, New York, NY 10005 - Ph.212.785.7335 - Info:
ncrw@ncrw.org
Integrated Solutions by Lunchbox Communications